Mt. Hope Open House was a success!
We only needed to dodge a few raindrops, but no amount of precipitation could have dampened our spirits as the Pleasant Wealth staff hosted clients and friends at our new Holmes county base of operations in Mt. Hope on August 18th.
We gladly welcomed many familiar faces and some newly acquainted neighbors to our new office location.  We were pleased to show off the new space which features a serene, modern color scheme and thoughtfully detailed finishes chosen by our friends at Pure Design Interiors (pure-design-interiors.com).  The food, provided by Yoder Family Veal Food Truck, was outstanding, and the conversations were pleasant as always.
Thank you to all who participated in the open house event!  Like a favorite pair of shoes, our new office feels just right, and we look forward to serving you for many years to come.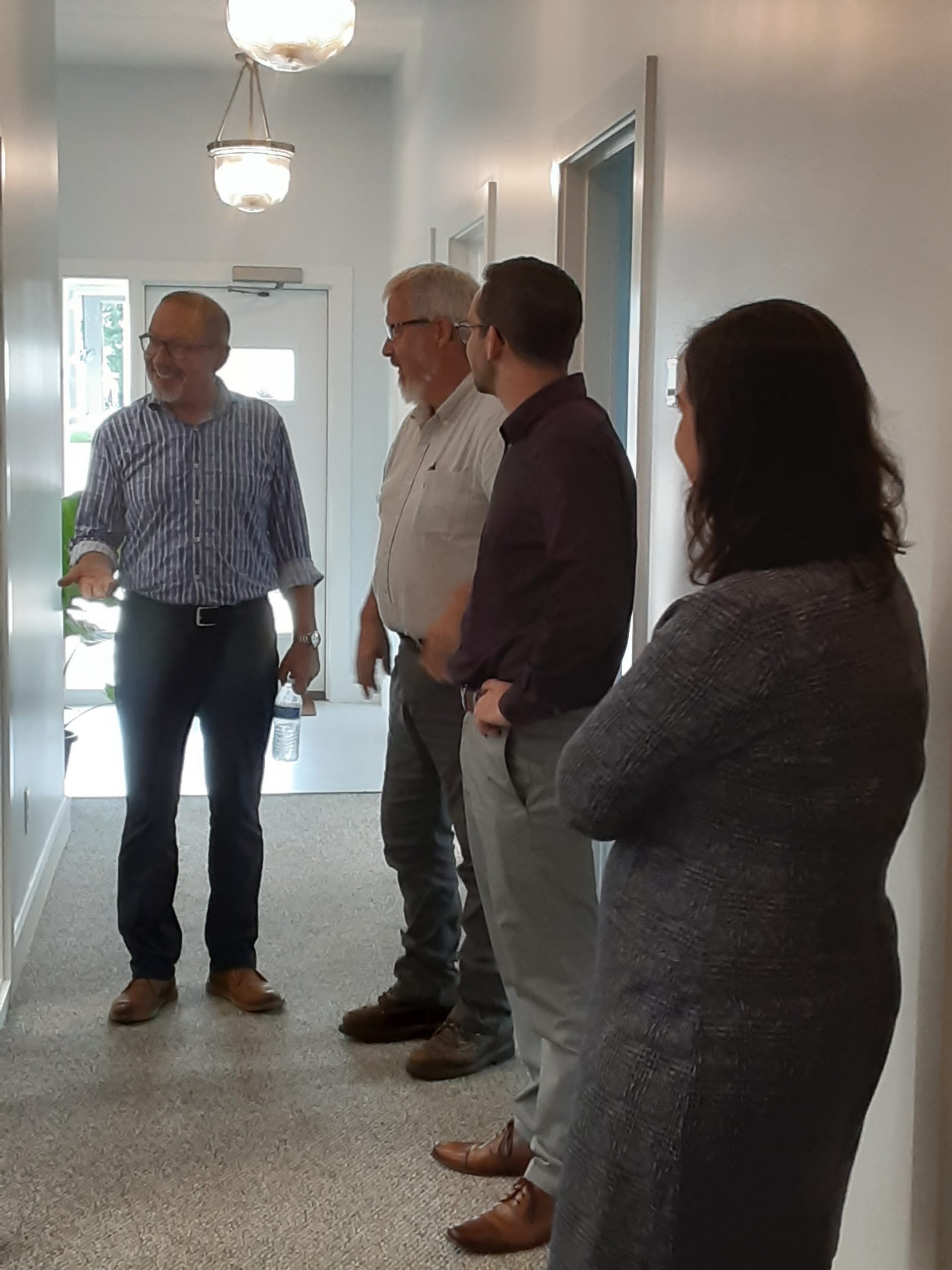 Ready to get started?
Contact Pleasant Wealth today to schedule your first free, low-tension meeting.